Indulge in the Best Christmas and New Year Cakes in Delhi NCR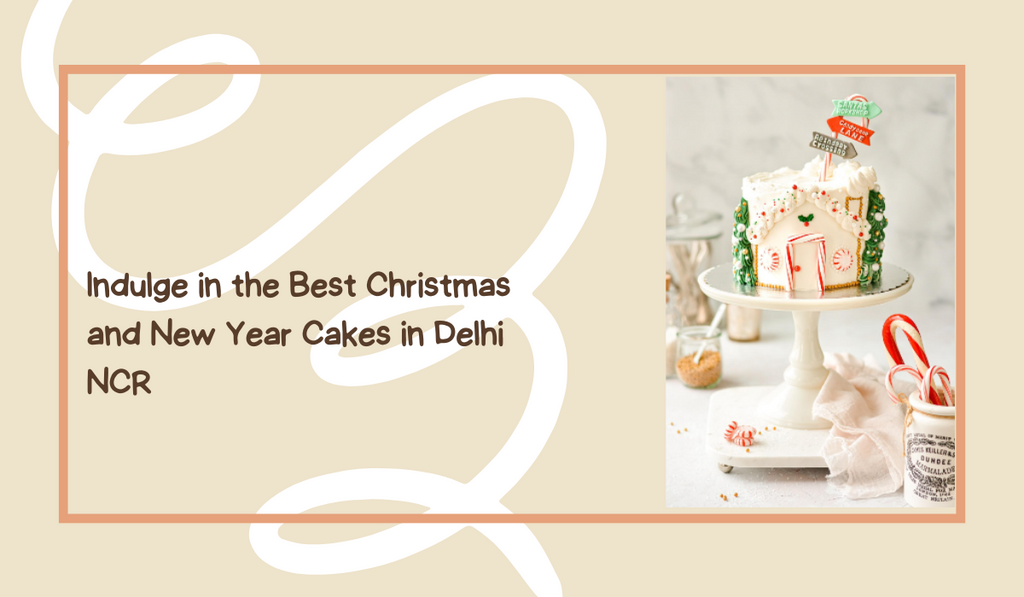 As the festive season approaches, the quest for the perfect Christmas and New Year cake becomes a delightful pursuit in the heart of Delhi NCR. In the realm of delectable desserts, Tuileries Patisserie stands out as a beacon of culinary excellence, offering an exquisite array of cakes that promise to elevate your celebrations.
Tuileries Patisserie, renowned for its commitment to crafting mouthwatering confections, has become synonymous with festive joy. The online platform, tuileriespatisserie.in, serves as a virtual wonderland for cake enthusiasts, presenting a tempting selection of Christmas and New Year cakes that are bound to captivate your taste buds.
Whether you're a fan of classic fruitcakes adorned with a medley of nuts or you crave the contemporary allure of themed and customized designs, Tuileries Patisserie has something for every palate. The meticulous craftsmanship and premium quality ingredients ensure that each bite is a symphony of flavors, transporting you to a world of sweet indulgence.
To unravel the secrets behind these culinary masterpieces and delve into the world of Tuileries Patisserie, one need only ring up the dedicated team at +91 9999837015. Their knowledgeable and friendly staff is ready to guide you through the tantalizing options, helping you find the perfect cake to make your festive celebrations truly memorable.
In a city that thrives on diversity and culinary innovation, Tuileries Patisserie stands as a testament to the artistry of baking. This festive season, let your taste buds embark on a journey of delight with the best Christmas and
New Year cakes in Delhi NCR
, courtesy of Tuileries Patisserie. It's not just a cake; it's a celebration in every slice.